We provide a deep interaction analyzer powered by machine learning to detect mobile user interface critical issues and to measure user engagement with digital products
Enable Deep Testing
Unlock new agile testing capabilities by analyzing users' deep interactions (e.g. unbiased subconscious interactions) with digital content such as mobile apps and videos.
Detect more in hi-res
High sensitivity mathematical treatment of deep interaction data to detect more issues, more risk factors of issues, and to anticipate the impacts of digital products on end users.
Spend less on ressources
Fast accurate analysis and exhaustive insights speed up agile processes and lower costs by helping make better decisions faster, reducing rework and accelerate iterative improvements.
Deep Interaction Signals
A New Vision Of Agile Testing.
Matchic Labs allies machine learning with years of research in eye-tracking technology to build the most powerful engine to analyze user deep interactions with digital products.
Deep Interaction Signals rely on a new approach of data visualization to automatically capture the impacts of digital content on consumers, making defect detection highly accurate and exhaustive, exceptionally faster, cost efficient, without the need of large users samples or touching existing code.
Learn More
Smart Data Visualization
Interaction Signals offer a new visualization approach that enables easy exploration of massive and complex interaction data, making accessible multi-dimensional impacts of specific content on users.
Faster Test Results
Interaction Signals deliver fully automated test results right after fieldwork through a SaaS platform for fast reporting and result sharing.
Machine Learning Driven Insights
As Interaction Signals data visualization shows patterns of insights, fast issue prioritization and decision making are enabled through actionable results.
Our Testing Solutions
Our customers use our solutions to pinpoint issues in digital content, to confidently identify the impacts on users, and to boost their products' optimization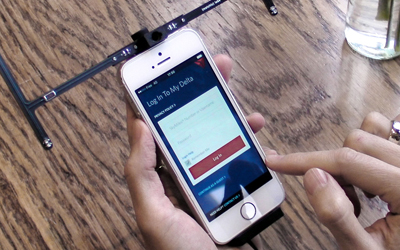 User experience testing of strategic paths in mobile content to determine where, when and how interface issues impact users.
Learn more →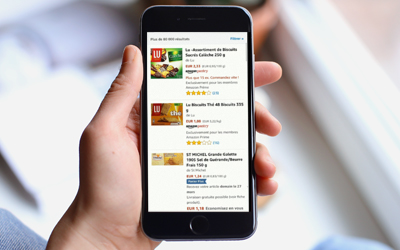 Performance analysis of products in the competitive environment of a marketplace, in terms of the multiple dimensions of consumer engagement.
Learn more →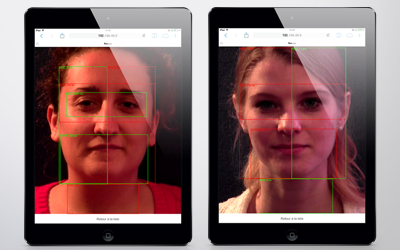 Sequential analysis of video impact variations on consumers in advertising, tutorials, speeches, or on patients in health research.
Learn more →
Call us today at
+33 9 50 65 56 56

or Email us at

contact@matchic.com

We help companies build outstanding apps free of user interface defects

Request a Demo
Deep testing of digital content is available on any device. Request a Demo